What are squishies?
In Japan there is a whole culture surrounding cell phones. They are called keitai denwa (携帯電話 ), literally "portable telephones," and are often known simply as keitai. In keitai culture, phones are highly decorated with elaborate cases and charms hanging from them. These charms can be small and made of plastic, made of soft fabric with built in screen cleaners. Squishies are a type of cell phone strap made of squishy polyurethane foam and are shaped like fun characters, fake food, or other miscellaneous items. These straps can be large to small, varying in their softness or "squishiness" and can also be scented. Squishies are highly collectable and there are some that are considered very rare and valuable.
Why do people like them?
There are many reasons to love squishies. Squishies are super cute (my favorite are the Hello Kitty ones) and can be hyper-realistic looking. Some donut or breads look good enough to eat! The most alluring reason a squishy is so great is what they're named for – being squishy. Softer than a stress ball, squishies are much like memory foam and can take seconds to return to it's original shape.
Where can I get some?
Here are some of favorite places: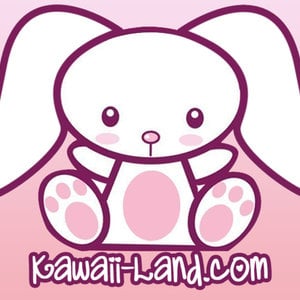 Squishy Videos